LABORATORY SERVICES: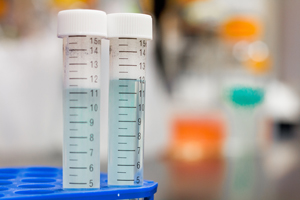 For patient's convenience, we have a Quest Laboratory drawing station in our office, staffed with Quest personnel. Laboratory samples may be obtained in our office at your convenience. Quest will directly bill your insurance company or Medicare for the services provided. The results of the tests will be sent to us electronically for review. You can sign up at www.myquest.com to review your results when available
We can also order laboratory services online to be done at other laboratories that you may desire to be drawn at a convenient location near you.
Quest Laboratory will require your insurance information and your ID card to bill for their services. Endocrine & Diabetes Center has no financial interest in laboratory tests performed by Quest.  Please contact the Quest representative for any question regarding the financial aspect of your tests or your bill.
Quest hours of operation in our office are: Monday through Thursday 8:00 – 11:30 a.m. & 1:00 – 4:30 p.m.  and Friday 8:00 -11:30 a.m.